I'm not going to lie here. I'm very disappointed by the shape this game was released, and even now the situation is not meer acceptable for me. I have pre-ordered this game in Luxury Digital Edition, and as it turned out in Digital Download Edition too. I really like the Xcom games, and this title looked promising for me. It turned out that it is not, but this is my opinion. What should be above my opinion is how this game was downgraded visually in comparison to even pre-alpha materials that we all cand easily find. Recently I looked at the first video of the game on the official Phoenix Point Youtube channel. This is one: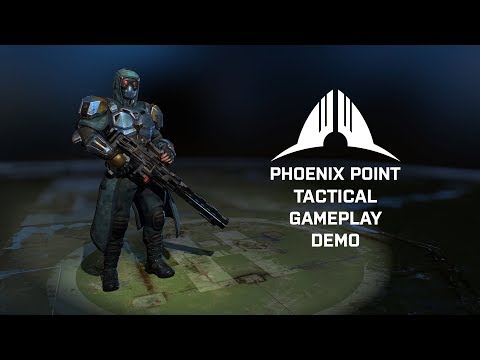 Just look at it for the moment and compare this over 2 year old video of the demo version of the game with that is available now. Here is the newest video from the same channel, form this very week: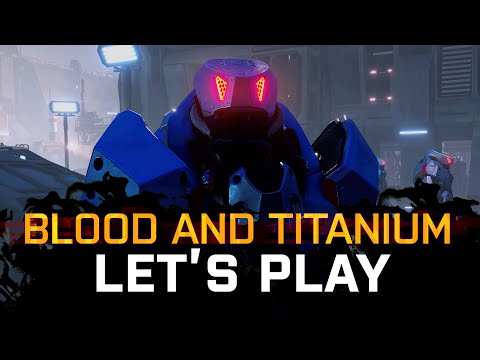 Do you see the difference? The light sources, shadow play, even the lamps on the vehicle? Meanwhile, the released 5 months ago full game does not have shadows even on the characters. Here is material from Backer Build 4 form channel of Retcon Raider, the person that convinced me to purchase this game. Even here it looks much better than what we have now: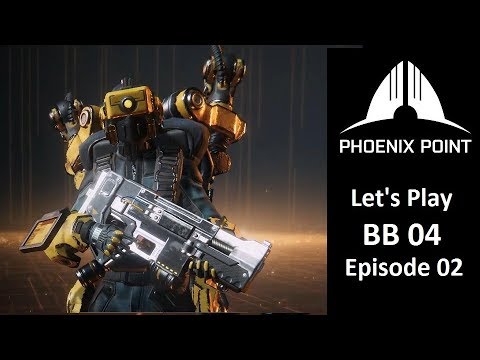 I have sent an email to the Snapshot Games witch some questions that trouble me, amongst the others about this issue, and in the reply I got, there was no answer on any of them. I was wondering how many customers are aware of this downgrade, and what you think about it? Personally, I believe that this is greatly unfair that some 2 years old pre-alpha looks visually much superior to the supposedly ready to release product. On top of that, after raising more than 4 times more money than the first threshold in the campaign if we believe gamesindustry.biz: https://www.gamesindustry.biz/articles/2018-08-13-phoenix-point-crowdfunding-breaks-usd2-million-heres-how-it-was-done , + money form epic that had to over double that, and after like it looks like 11 months delay. I don't have much of a problem with Epick deal, logically it was the best course of action for Snapshot Games, and they gave people the opportunity to withdraw, fair enough. But it looks like the quality wasn't coming alongside with the money.